Discovering Nicosia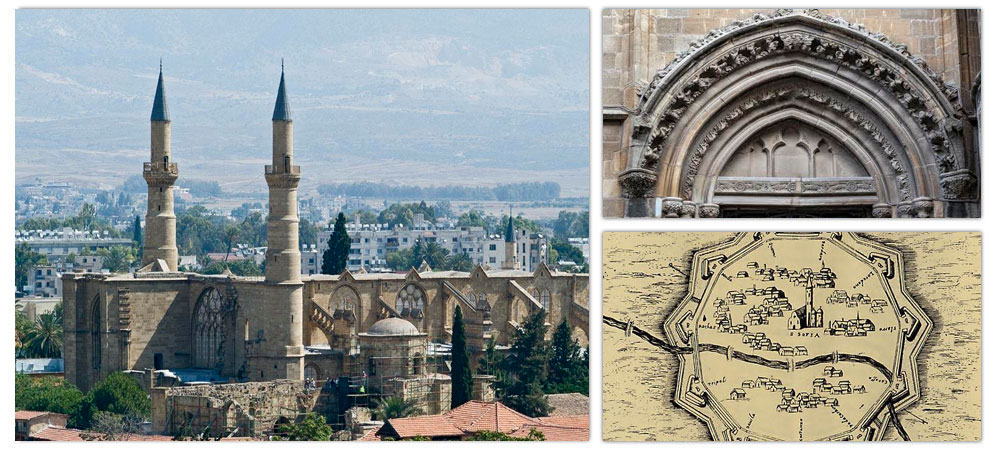 Our "Walk and Talk" through the medieval city of Nicosia starts with a coffee at the Buyuk Khan, where the history will be briefly explained and maps will be handled out to the guests. Then we walk through the city, with highlights and visits to the Cathedral of St. Sophia, today Selimiye Mosque, the byzantine Metropolis of Nicosia, dedicated to the Virgin, known as Bedestan, to St. Catherine, today Haidar Pasha Mosque, to St. Luke, the centre of the city at the Serai (the palace), to the Armenian church and the area of Arab Ahmet.
Meeting place: Greek Cypriot Check point at the end of LEDRA STREET
Τime: 10.00-12.45 Saturday or 15.00-17.30 on Wednesday
Price: 20€ per person (including coffee)
Necessary documents to have: valid passport or ID/EUDCC vaccination certificate with 3 vaccins or rapid test 48 hours.